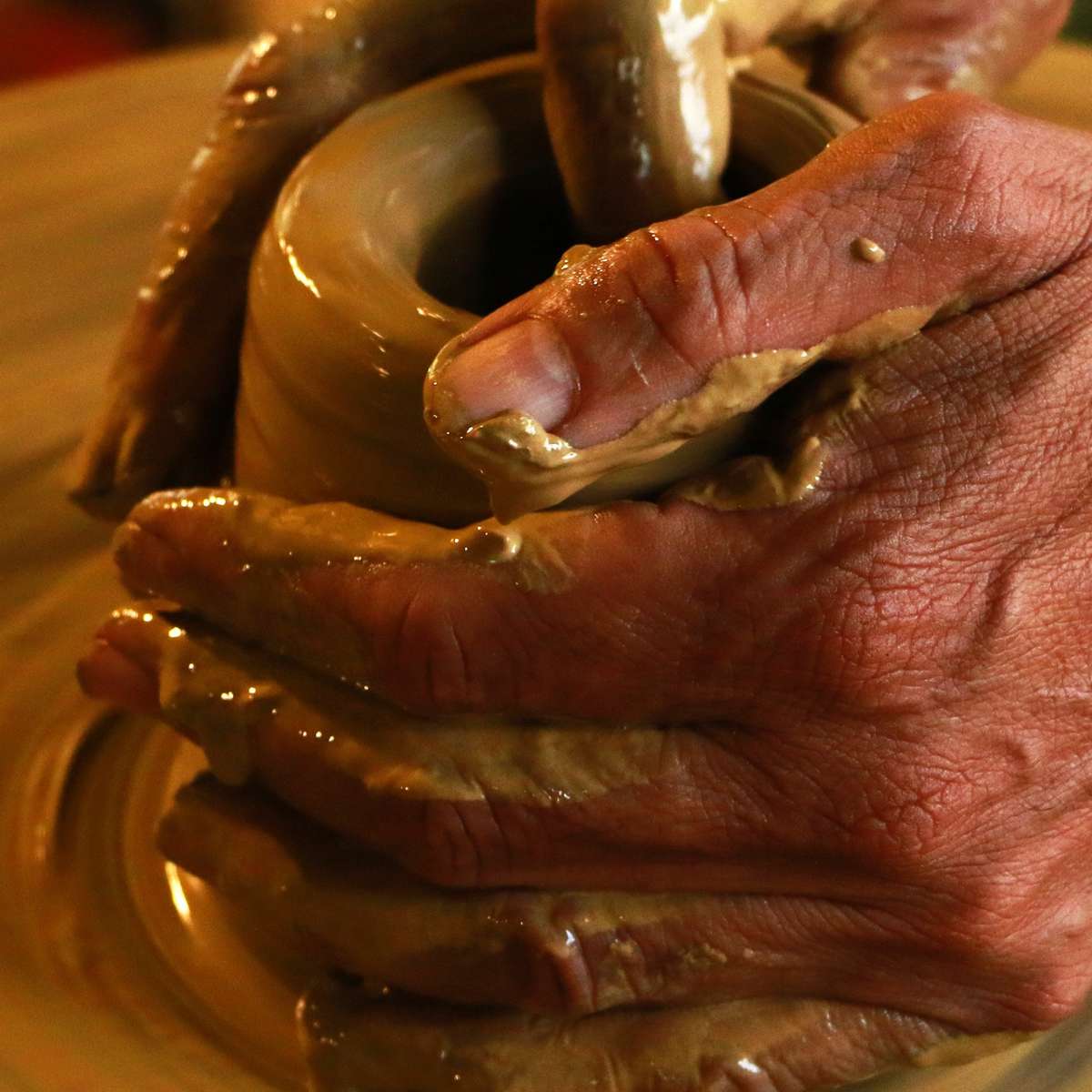 Handmade, handcrafted or artisanal it's all human-made from hands filled with love and full of heart. At Good Spark, artisan made is an expression of a lifestyle simplified and a calling answered to be more connected to and conscientious about our world and the way we live within it.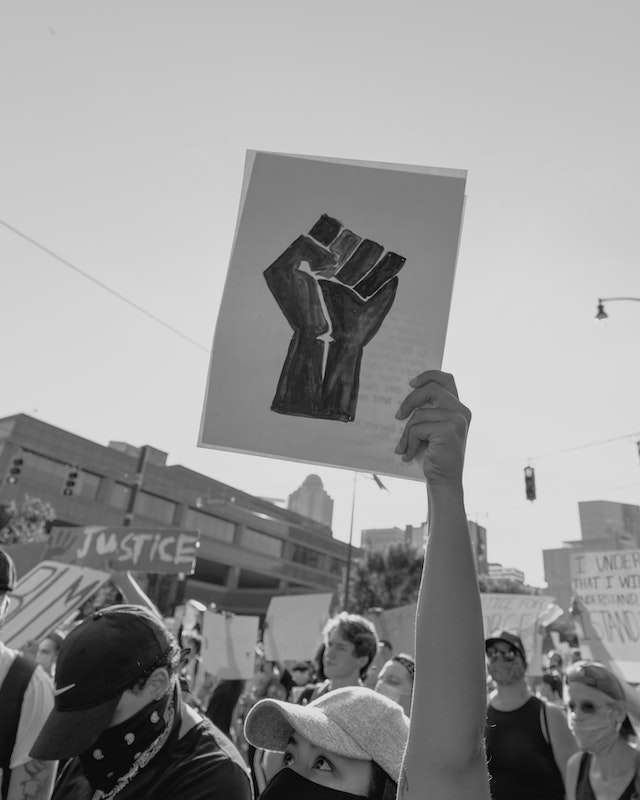 Good Spark uses its platform to raise awareness by providing carefully sourced information about various important social causes, contributing a portion of all profits that need a voice and the funds to keep fighting the good fight.


All products are ethically sourced and handmade by artisans and handmade indie brands from across the United States
CONNECTION
Often an unseen thread tying us to nature, our fellow humans, to our community, and then back around to ourselves again, connection is the common fabric of who we are, why we exist, and where we exist. Through the beauty of handmade goods and gifts that thread becomes a little more visible, and we are a little more connected.
COMMUNITY
Good Spark believes a strong community uplifts us and makes us stronger, and of course, more connected. Through a commitment of giving back, we provide awareness, as well as a voice and funds for those necessary community organizations.
EMPOWERMENT
By supporting artisans and independent handmade brands, we are providing a source of living-wage income. Income that returns to their communities; through commerce, sourcing of goods and materials, or community programs.
ENVIRONMENTAL CONSCIOUSNESS
Sustainability is a priority at Good Spark. We seek products made not only with love, but with a love for our environment. As a company, we are committed to continually reducing our footprint.
MISSION STATEMENT
By bridging the gap between handmade creativity and social impact for the sake of change, we empower, uplift, and "spark" inspiration encouraging you to be a part of the solution.
STORY
Good Spark's story is my story.
Hey there, I'm Lisa, Founder of Good Spark

You could call it a collision of desires.
Desire. Empowerment of change through information.

I find myself often spiraling down the rabbit hole. The internet is perfect for that. That's why it was invented, right? It is an amazing source of information (and disinformation, but I'll leave that over there for the time being). Wanting to personally make choices that more positively effected this planet, and perhaps other's lives, I often meander down those sites with, well, pretty mind-blowing facts; such as 27,000 trees are cut down A DAY to make toilet paper.

Finding out this information, and much more, definitely inspired me to make more conscientious decision. But, it also energized and inspired me to want to share that information so others could be empowered with that same information to make better informed decisions.



Desire. To be able to have access to artisans from all over the country, not just in my local city.


I have been to the craft fairs in the area. Jackalope. Renegade. Farmer's Markets offering handcrafted goods alongside freshly picked produce, in addition to a few other even smaller, more "local" events. The atmosphere is always bright, fun and friendly with no shortage of unique, amazing offerings to choose from.

But, I always felt confined to only "local" artisans. Of course, yes! I want to support my local communities, it is so very important to do so. But, I thought, what if there was a marketplace that served a similar purpose; except bringing together artisans from all over the country, and giving back to communities around the country.


While the many wonderful goods offered through other online marketplaces are often from around the world and in support of those communities, I decided to keep everything a little closer to home. To uplift and empower our small businesses and artisans, giving back one community and a time.