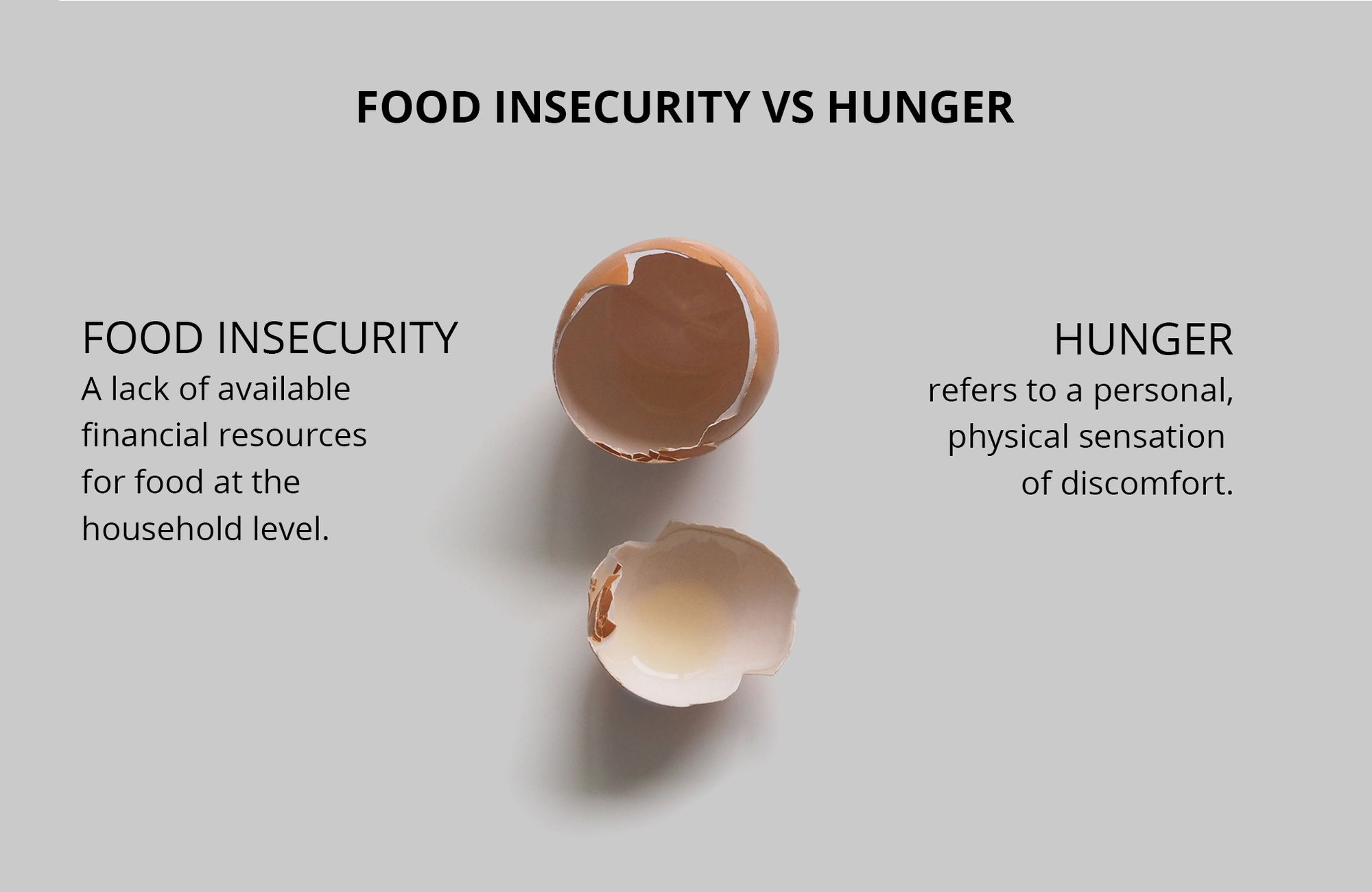 19 million Americans live
in a food desert.
Food Desert: an area that has limited access to affordable and nutritious food, in contrast with an area with higher access to supermarkets or vegetable shops with fresh foods, which is called a food oasis. The designation considers the type and quality of food available to the population, in addition to the accessibility of the food through the size and proximity of the food stores.
HOW DOES FOOD INSECURITY AFFECT THE U.S.?
(Pre-Pandemic)
In 2018, an estimated 41.2 million Americans lived with food insecurity. For perspective, the population of America in 2018 was 327.2 million.

Before the COVID-19 pandemic, food insecurity affected communities of color at far higher rates: 24.2 percent of African American households, 22.6 percent of Indigenous households, 20.2 percent of Native Hawaiian households, 18.8 percent of Latino/a households, and 7.6 percent of white households, with a national average of 11.3 percent.
HOW DOES FOOD INSECURITY AFFECT THE U.S.?
( During Pandemic)


In late October 2020, Feeding America projected estimated 54 million people are facing food insecurity, with about 40% of Americans experiencing food insecurity for the first time.

According to research by the Institute for Policy Research at Northwestern University, From April 23 - May 1, 36% of Black households and 32% of Hispanic households were food insecure. White households were only 18% food insecure.
FOOD BANKS FEED PEOPLE.
WHY DON'T THEY FIGHT HUNGER?

80 billion lbs
of food is thrown away
in the U.S. everyday
*The U.S. is the global leader
in food waste.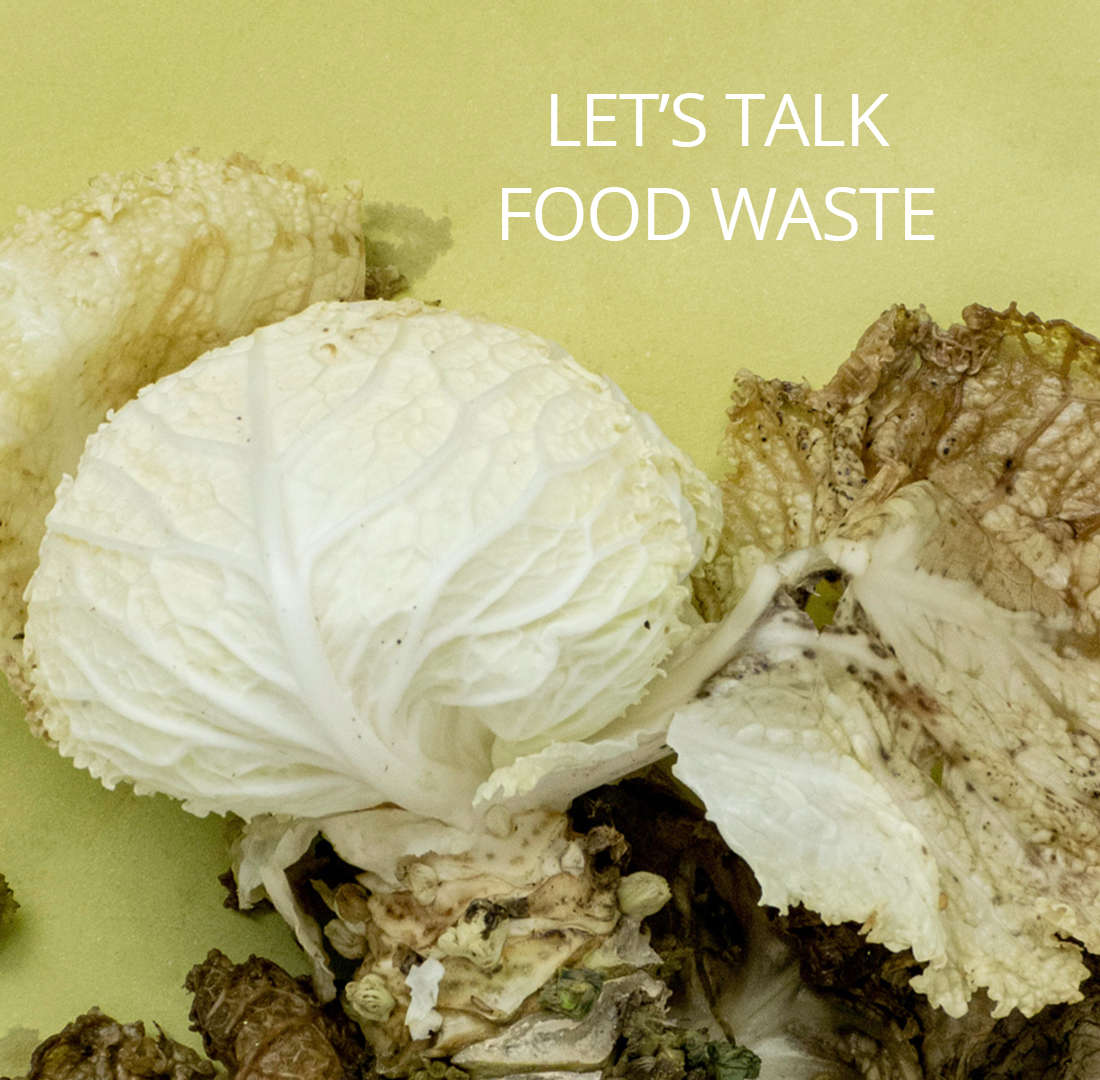 2/3 of at home food waste is due to spoilage.
Causes could be:
• improper storage
• lack of visibility in refrigerator

80% of Americans prematurely discard food due to
confusing food labels.
"Best Buy" / "Sell Buy" / "Use By" /
What do these
really
mean?
(these are not legally required labeling on foods, except on baby formula)
READ