THE GOOD SPARK STORY
Handmade, handcrafted or artisanal it's all human-made from hands filled with love and full of heart, and a unique story behind it.
Good Spark is an online marketplace featuring handmade goods
sourced from all across the United States. Currently, we source products from over 10 different independent brands spanning across five different states.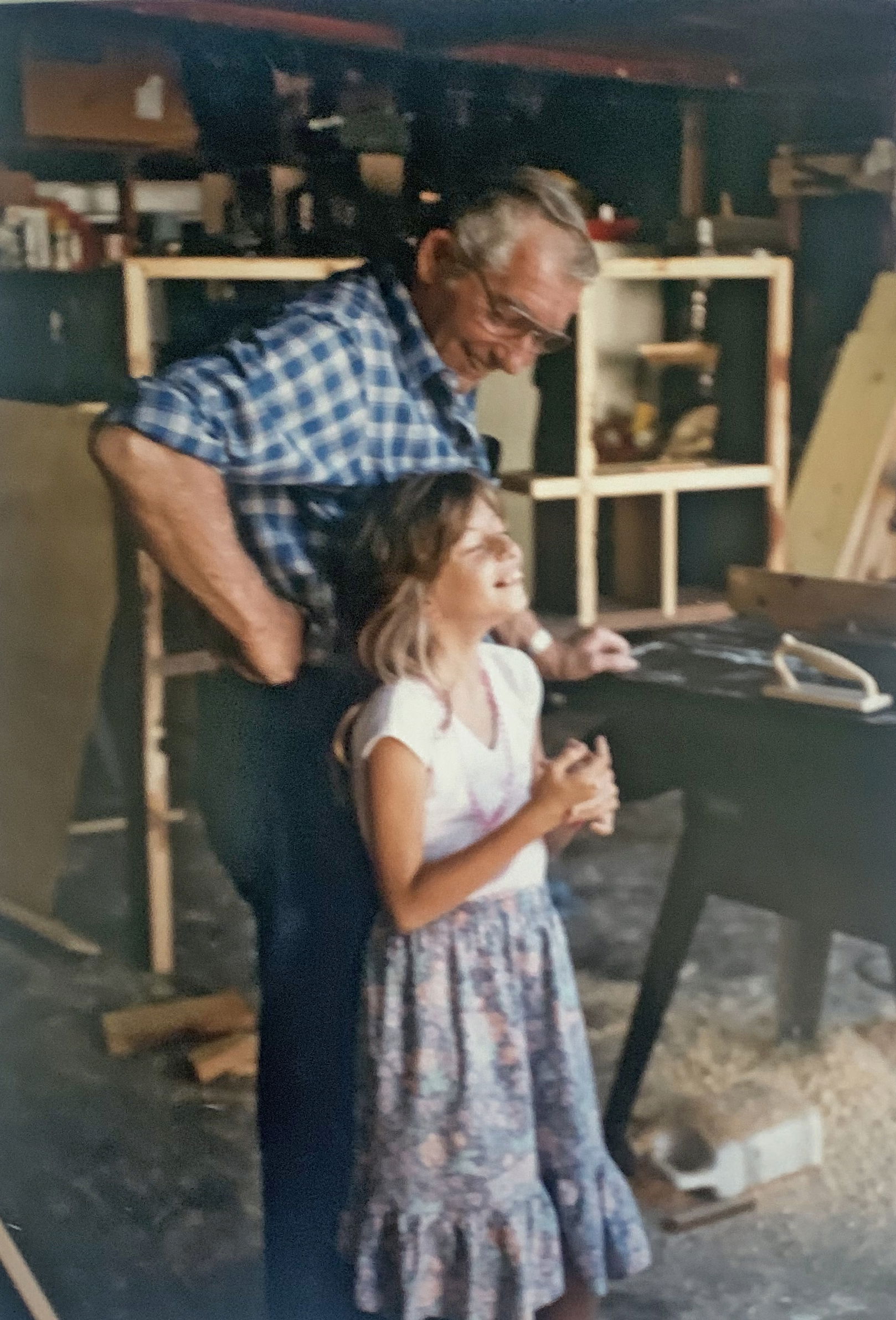 ABOUT THE FOUNDER
Growing up in a working class family, Lisa was immersed in art and craftsmanship. Her father, a mechanic by trade, was an amateur carpenter; her grandmother crafted and sewed all her elaborate Halloween costumes as a kid (winning her top prize in costume contests multiple years in a row); and her Godfather, a former animator and artist, is a self-taught artisan; making various leather goods, jewelry through the lost wax casting process, and more before turning to professional photography as a career. Her grandfather worked for the City of Los Angeles as a backhoe operator, but had a mean green thumb. Growing all sorts of vegetables and fruit in the backyard - when he wasn't making his tiny wood benches and helping her dad in the garage-turned-wood working shop. Growing up, Lisa remembers the majority of their furniture at home was all handmade by her dad.

In addition to camping and day trips, Lisa's childhood memories included weekends spent at local craft fairs helping her father sell his small wood furniture and her Godfather sell his jewelry.
It was these shows, Lisa's budding entrepreneurial spirt blossomed. In a small corner of her parent's booth, alongside her dad's wood furniture, Lisa sold her really bad puff-paint t-shirts!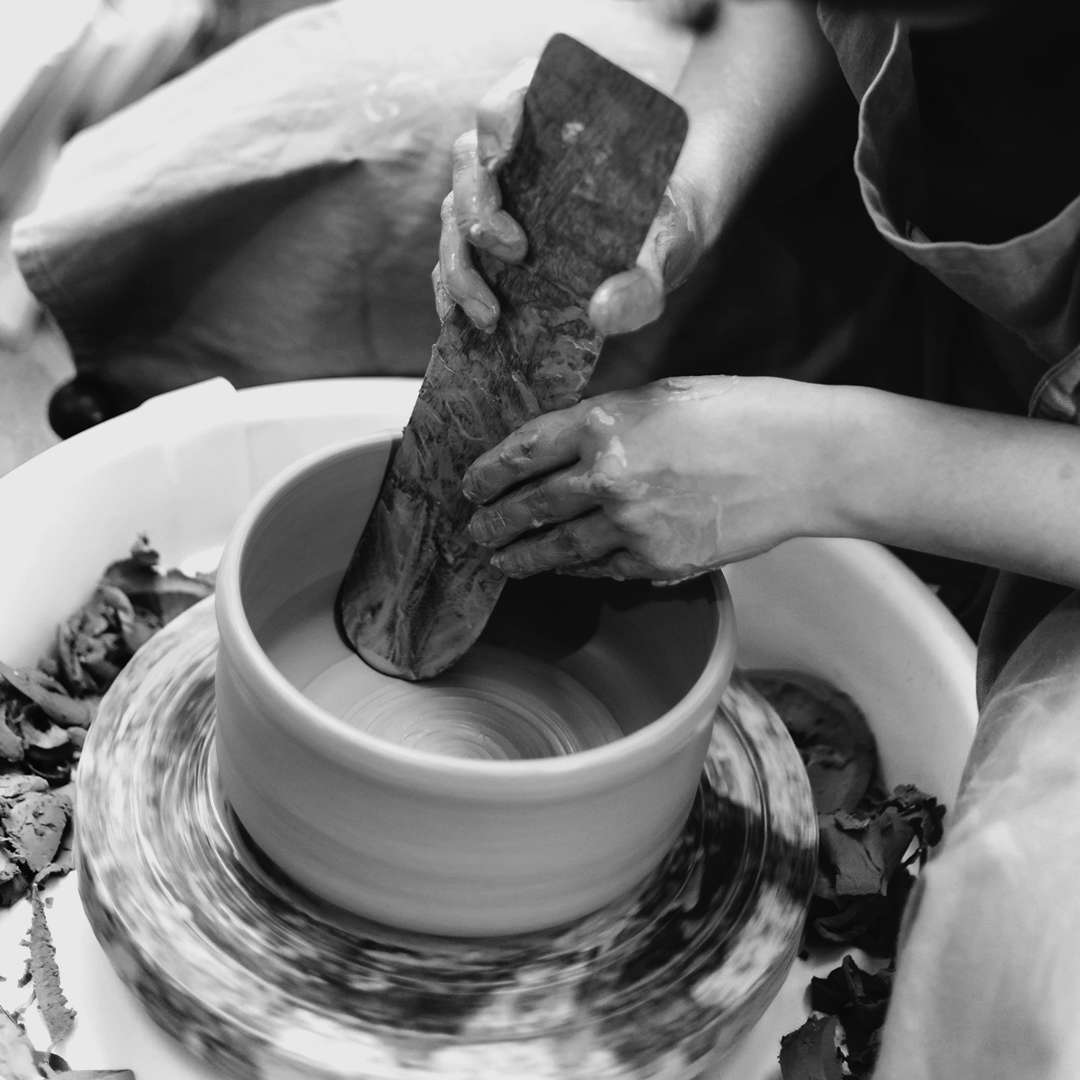 WHY HANDMADE?
"There is something so unique about handmade items. To create something by hand, and from scratch - it is a process that takes thought, time, patience, and hours and hours of practice. To me, that commands a certain respect for the both the artisan and their craft."

- Lisa Allen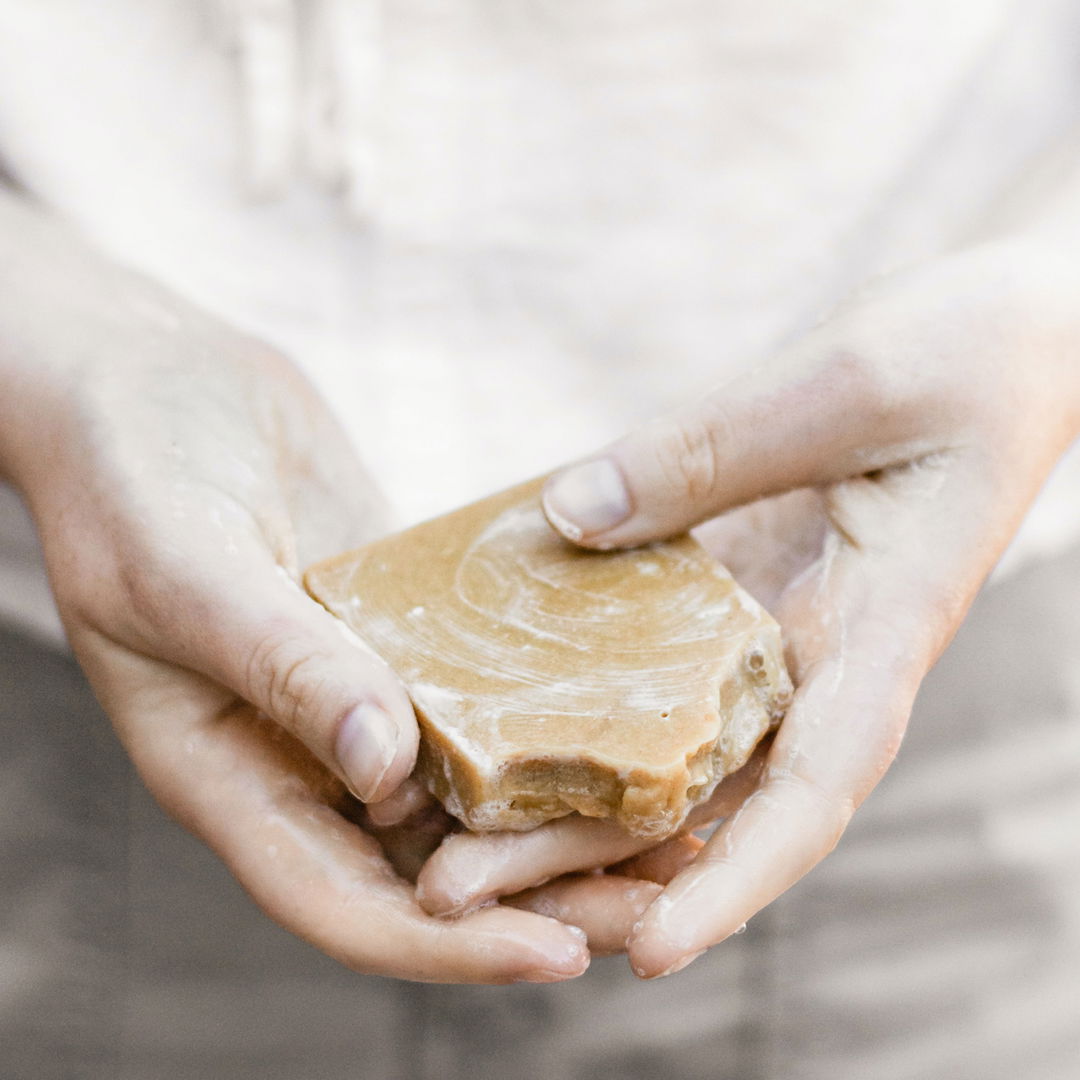 GOOD SPARK
Decades later, as the handmade / maker trend exploded, Lisa found herself in familiar territory. Shopping local craft fairs and supporting local artisans and independent brands. Yet, she felt something was missing. She was curious what unique products were our there from out of state artisans. Shopping on Etsy was a nightmare, with millions of listings from all around the world; a mix of handmade, vintage and probably factory sourced products with decals slapped on.

Lisa saw an opportunity to inspire change while supporting independent and handmade brands through conscious consumerism. By offering a curated collection of handmade goods from around the United States she hopes to inspire others to support choices that reflect better wellbeing for us and the planet.
VALUES
CONNECTION
Connection is that unseen thread tying us to nature, our fellow humans, to our community, and then back around to ourselves again. Connection is the common fabric of who we are, why we exist, and where we exist. Through the beauty of handmade goods and gifts that thread becomes a little more visible and we become a little more connected.
COMMUNITY
Good Spark believes a strong community uplifts us and makes us stronger, and of course, more connected. Through a commitment of giving back, we provide awareness, as well as a voice and funds for those necessary community organizations.
EMPOWERMENT
By providing autonomy and self-determination in communities and its people therein, we seek to strengthen those that are particularly underserved.
By supporting artisans and independent handmade brands, we are providing a source of living-wage income. Income that returns to their communities; through commerce, sourcing of goods and materials, or community programs.
ENVIRONMENTAL CONSCIOUSNESS
Sustainability is a priority at Good Spark. We seek products made not only with love, but with a love for our environment. As a company, we are committed to continually reducing our footprint.
INSPIRATION
Through curated handcrafted product and the stories of those who made them, we aim to inspire, encourage and motivate. Because, our journeys and stories inspire change and progress.
MISSION STATEMENT
By bridging the gap between handmade creativity and social impact for the sake of change, we empower, uplift, and "spark" inspiration encouraging you to be a part of the solution.